Community Hall Hire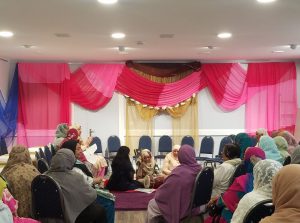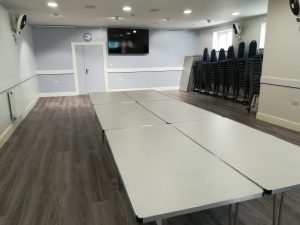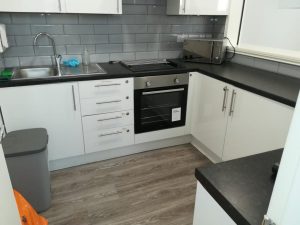 The Community Hall has uniquely flexible space to arrange events, parties or local meetings with a seating capacity of 70-80 guests.
Located off West Hendon Broadway. Park Road | NW4 3PE
Cost for hire: £25 per hour (Minimum 2 hour booking)
For more information, please call 07949 537 968 or email hendonmosque@hotmail.com.